Sherman Original & Max Bumper Segment Protection Kit
Regular price
Sale price
$45.00 USD
Unit price
per
Sherman Original & Max Bumper Crash Bar Segment Protection Kit
Elevate your electric unicycle's durability and style with the Sherman Original & Max Bumper Segment Kit. Designed for the discerning EUC enthusiast, this kit is precision-engineered for the ultimate fit and protection.
Key Features:
Complete Protection: Includes eight specially designed frame segments for crash bars tailored to fit Sherman Original and Max EUC models.
Customized Fit: Four short and four long segments for a custom fit that safeguards against impacts during rides.
Rugged Aesthetics: Features an adventure-ready, aggressive design that enhances the sporty appearance of your EUC.
High-Quality Engineering: Crafted with premium materials to absorb shocks and resist wear and tear, extending the lifespan of your EUC.
Aesthetic Appeal: The kit's design is not only functional but also adds a touch of rugged charm to the EUC's appearance.
Sport and Adventure Ready: Ideal for EUC riders who demand high-performance protection without compromising on style.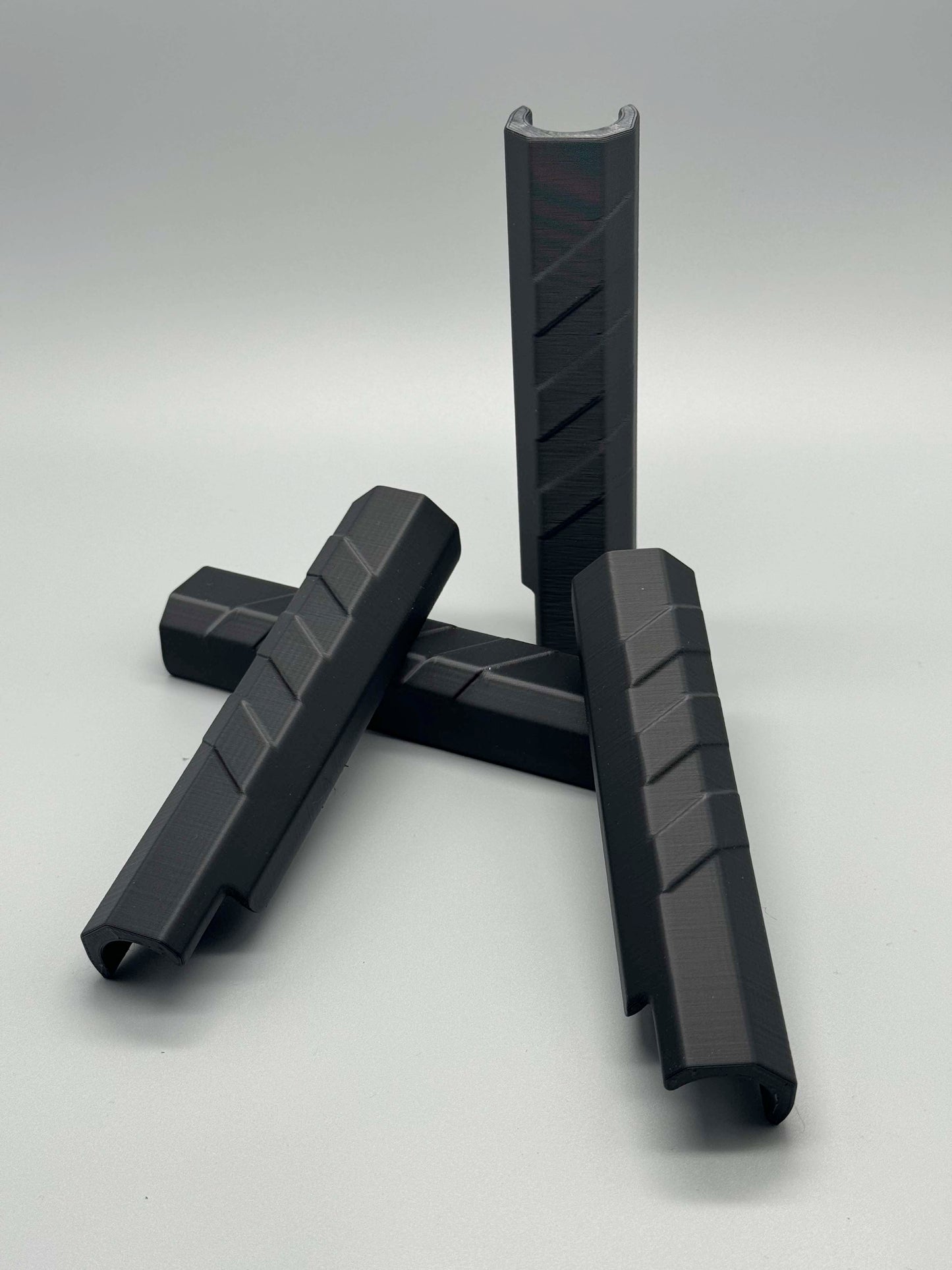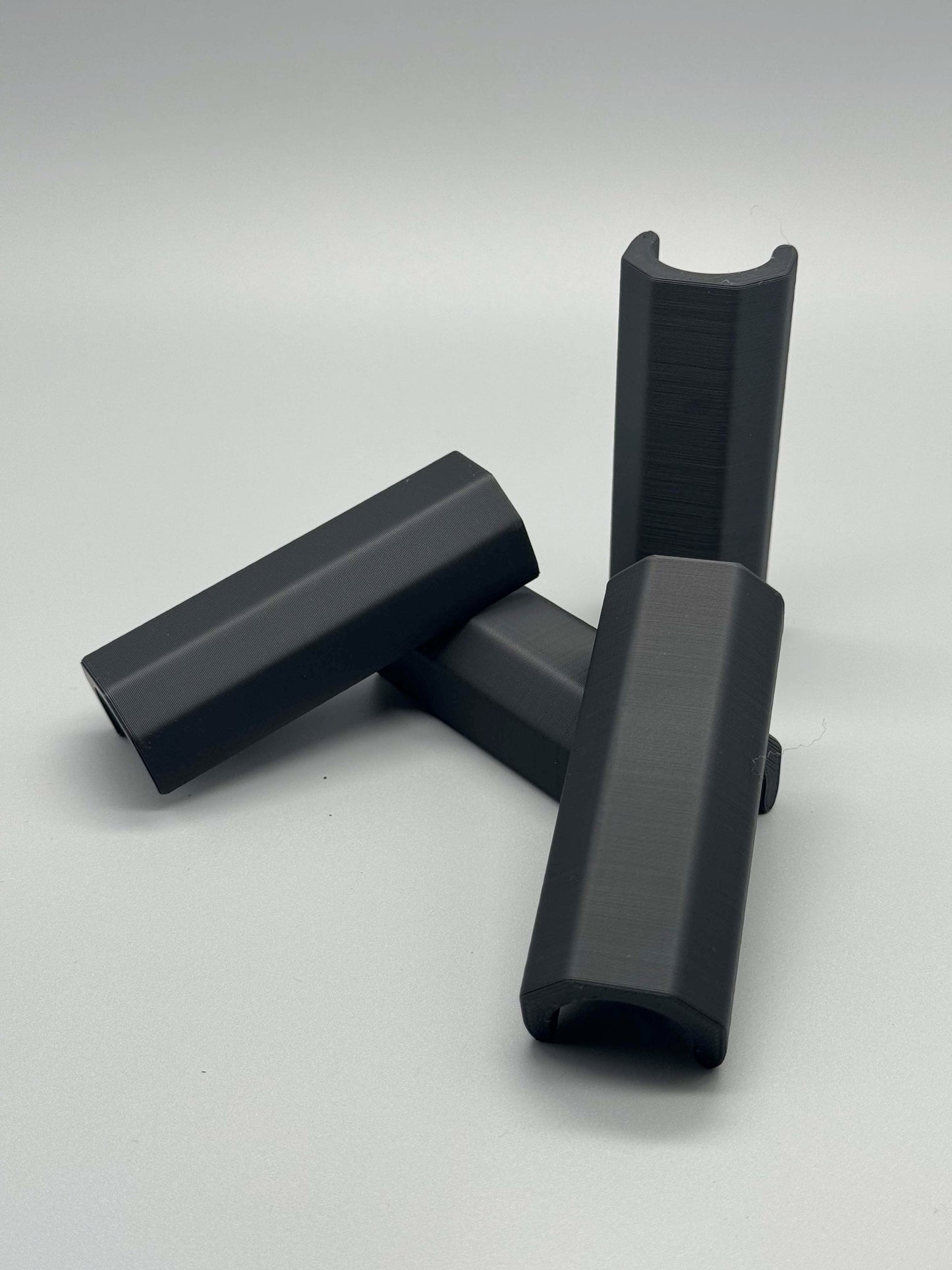 🌳 Get off the beaten path 🌳
Revamp your ride with our sleek front kickstand where style meets function without compromise.
With an intuitive clip-together assembly, our kickstand boasts a hassle-free installation that's both quick and secure.
Engineered to endure, each robust segment is crafted to a premium thickness of 5 mm, outclassing the standard offerings. This heft grants enhanced durability and better impact absorption, giving you peace of mind during your rugged adventures.
Our design provides comprehensive protection by shielding the most vulnerable parts of your EUC, ensuring that it stands up to the tests of both time and terrain. Add a touch of sophistication and resilience to your Sherman with our Front kickstand — an indispensable ally for the practical connoisseur.