Sherman Original & Max Corner Protection Kit
Regular price
$56.00 USD
Sale price
$45.00 USD
Unit price
per
Introducing the Sherman Original & Max Corner Protection Kit - the ultimate safeguard for your electric wheel's crash bars.
Key Features:
Corner Crash Bar Protection: Our kit is specifically designed to defend the vulnerable corners of your electric wheel's crash bars, ensuring they remain intact and unscathed even after accidental impacts.

High-Density Construction: Crafted with full-density material for uncompromising toughness, this protection kit is built to withstand significant force, offering unparalleled resistance to impact.

Complete Set: The package comes with four corner protectors, providing a comprehensive solution to keep all angles of your crash bars covered and secure.

Cohesive Design: Meticulously designed to complement the style of your model, these protectors not only offer security but also enhance the overall look of your vehicle.

Easy Installation: The kit includes all necessary screws for a straightforward setup, allowing for a quick and secure attachment to your crash bars.
*Note: If your crash bars have sustained corner damage, their diameter may be larger. Please select the suitable option or fill out the contact form to specify the details for a tailored composition.
Protect your ride with style and confidence - choose the Sherman Original & Max Corner Protection Kit.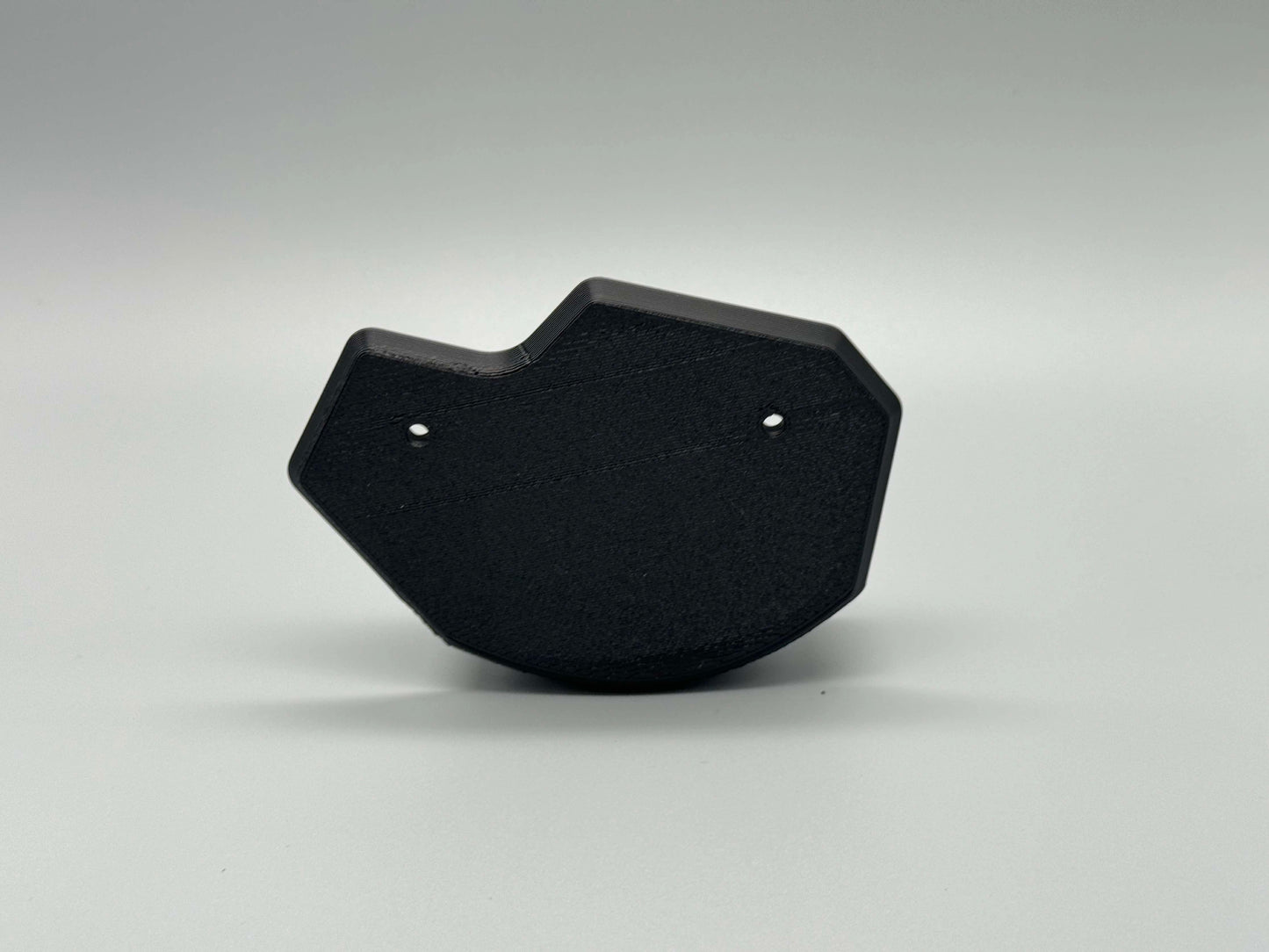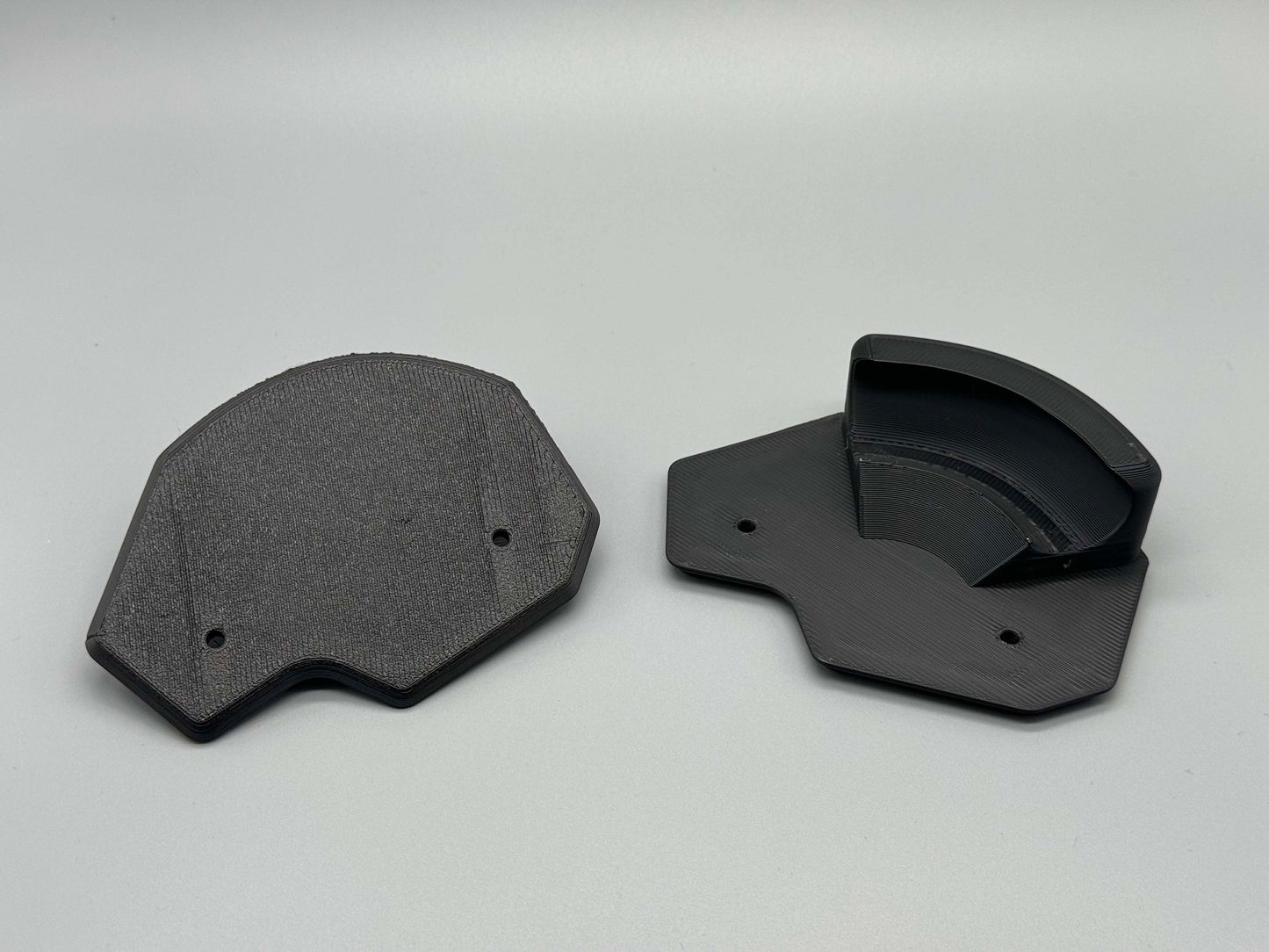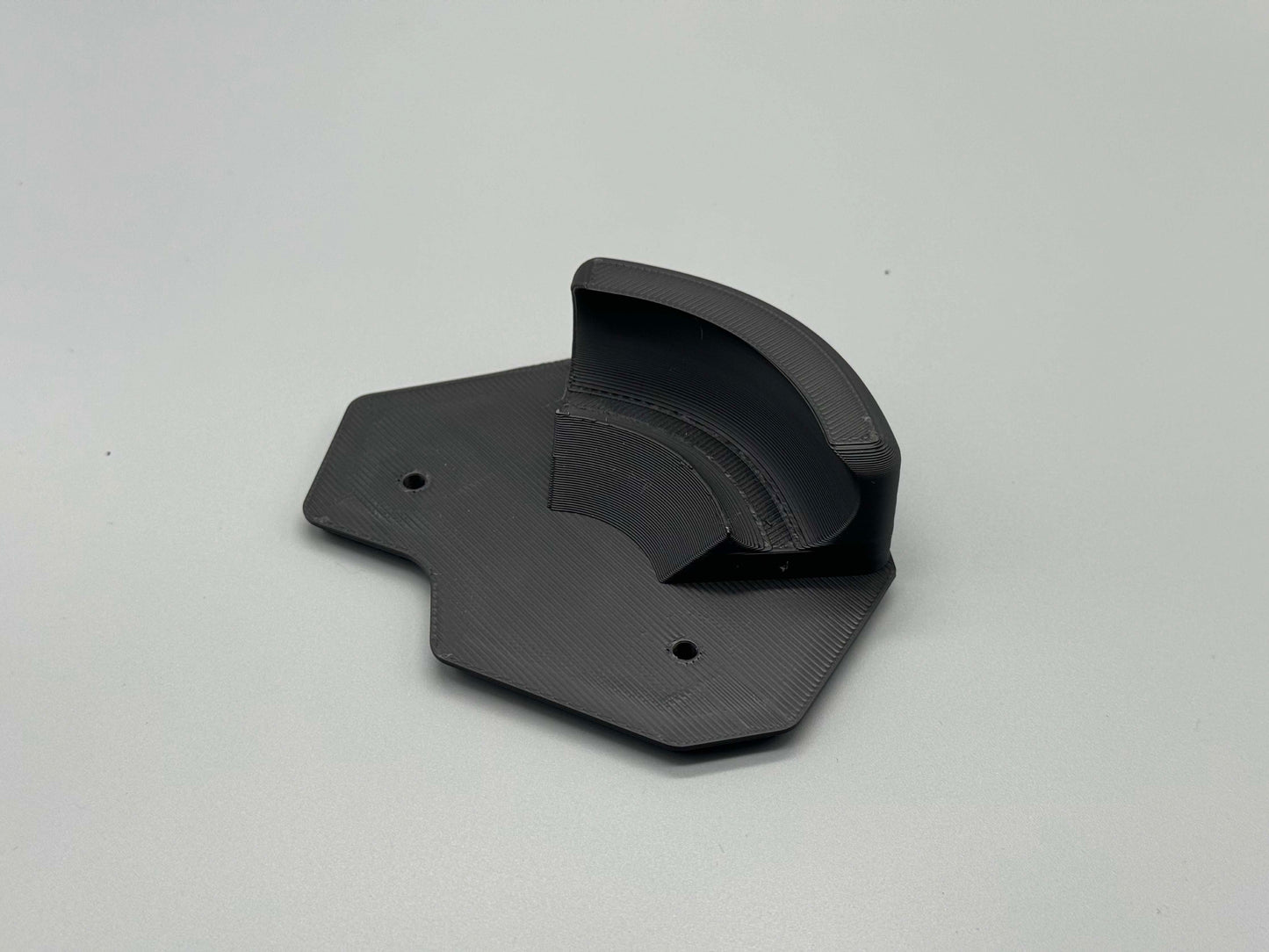 🌳 Get off the beaten path 🌳
Revamp your ride with our sleek front kickstand where style meets function without compromise.
With an intuitive clip-together assembly, our kickstand boasts a hassle-free installation that's both quick and secure.
Engineered to endure, each robust segment is crafted to a premium thickness of 5 mm, outclassing the standard offerings. This heft grants enhanced durability and better impact absorption, giving you peace of mind during your rugged adventures.
Our design provides comprehensive protection by shielding the most vulnerable parts of your EUC, ensuring that it stands up to the tests of both time and terrain. Add a touch of sophistication and resilience to your Sherman with our Front kickstand — an indispensable ally for the practical connoisseur.