Sherman Original & Max Front Kickstand
Regular price
$45.00 USD
Sale price
$40.00 USD
Unit price
per
Sherman Original & Max Front Kickstand
Discover the pinnacle of electric unicycle accessories with the Sherman Original & Max Front Kickstand. Recognized as the best kickstand on the market, this indispensable tool stands out with its unique design, combining unparalleled stability and high-impact resistance. A must-have for Sherman EUC riders, it embodies the spirit of adventure with a design that's as functional as it is aesthetically appealing. Whether you're embarking on an urban ride or exploring rugged trails, the Sherman Front Kickstand is your reliable partner, ensuring your EUC is always ready and secure.
Market-Leading Innovation: Touted as the best in the market for its unique blend of design and functionality.
Convenience Unleashed: Offers the practicality of propping up your wheel on the front, enhancing ease of use for EUC enthusiasts.
Stable Support: Ensures your electric unicycle remains stable when parked, thanks to its robust support design.
High-Impact Durability: Constructed with high-quality materials, renowned for withstanding impacts and ensuring longevity.
Clip-On Installation: Engineered for hassle-free installation with a clip-on mechanism, making setup a breeze for riders.
Adventure-Ready Design: Embraces a sporty and adventurous aesthetic, celebrated within the EUC community for its bold statement.
Community Endorsed: The kickstand's design and functionality come highly recommended by dedicated EUC riders for its blend of style and practicality.
Enhance your riding experience with the kickstand that's as tough as your adventures. The Sherman Original & Max Front Kickstand is not just an accessory; it's an upgrade to your EUC lifestyle.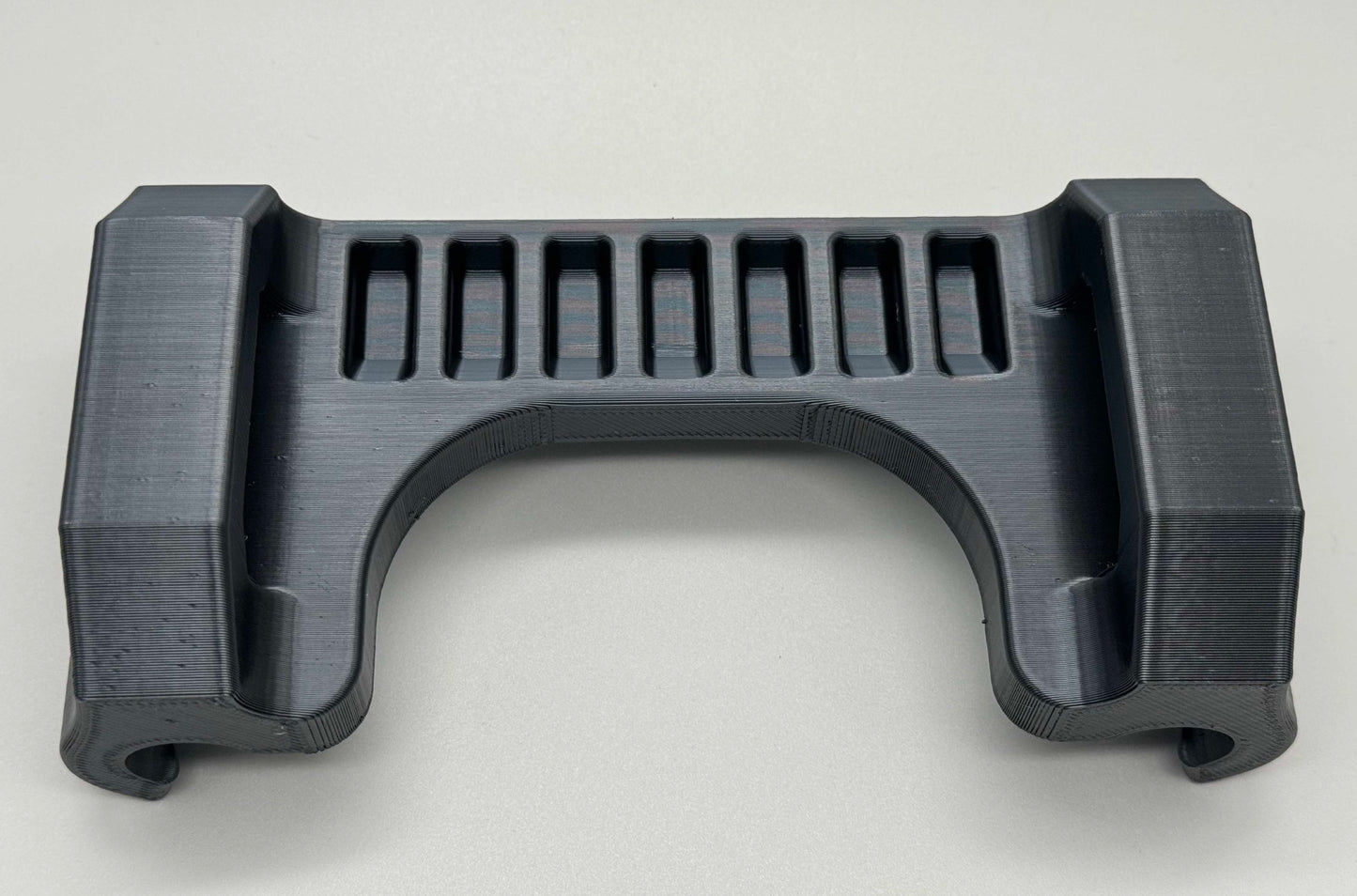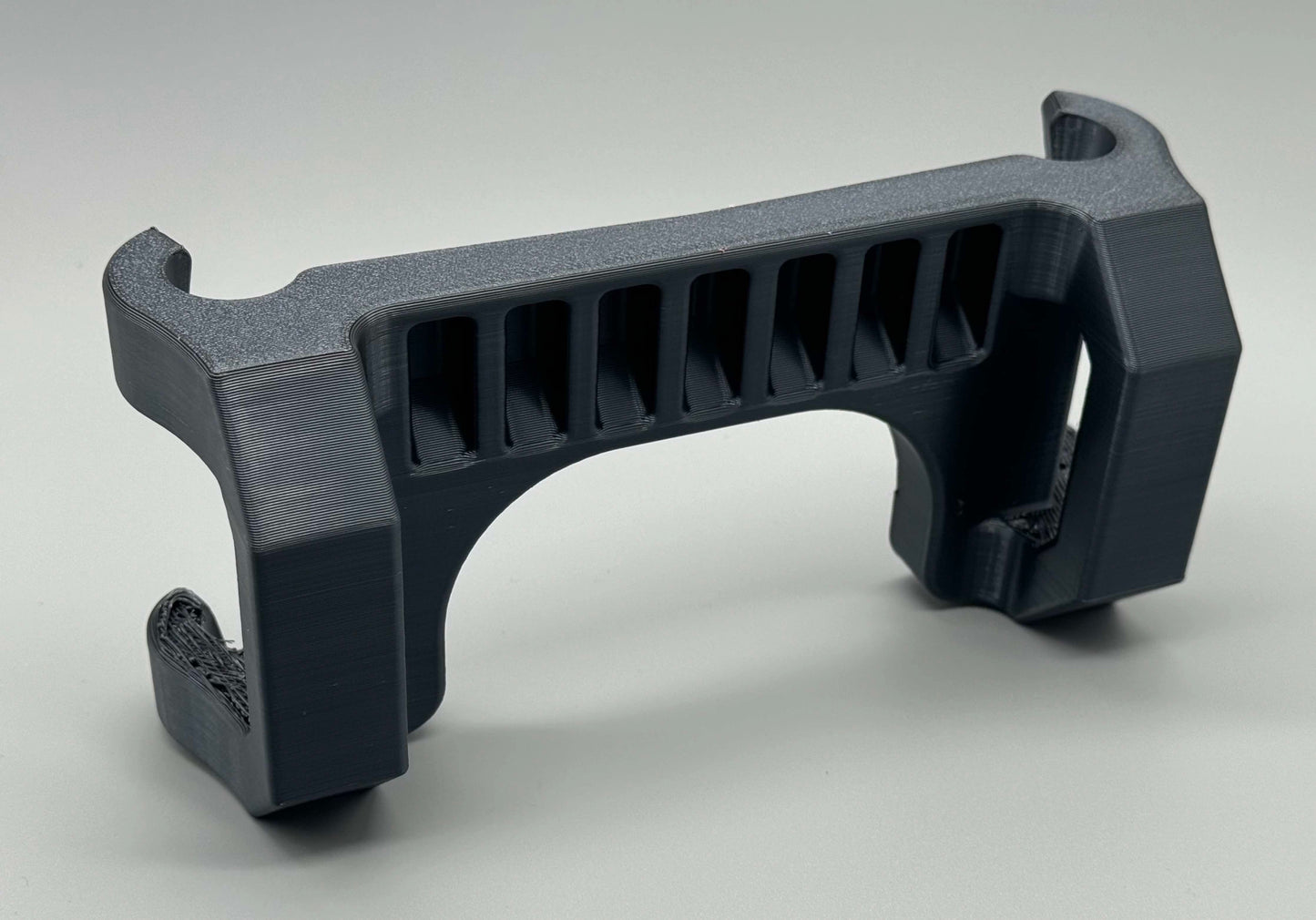 🌳 Get off the beaten path 🌳
Revamp your ride with our sleek front kickstand where style meets function without compromise.
With an intuitive clip-together assembly, our kickstand boasts a hassle-free installation that's both quick and secure.
Engineered to endure, each robust segment is crafted to a premium thickness of 5 mm, outclassing the standard offerings. This heft grants enhanced durability and better impact absorption, giving you peace of mind during your rugged adventures.
Our design provides comprehensive protection by shielding the most vulnerable parts of your EUC, ensuring that it stands up to the tests of both time and terrain. Add a touch of sophistication and resilience to your Sherman with our Front kickstand — an indispensable ally for the practical connoisseur.